Details

Written by

Stacy Mize

Category: County Council
MIAMI COUNTY COUNCIL AGENDA
Tuesday, November 20, 2018
1. Call to Order at 7:00 p.m.
2. Prayer
3. Pledge of Allegiance
4. Announcements –
5. Approval of Previous Minutes
• October minutes
6. Appropriations or Transfers
Highway Phase 2 - Vacation wages $10,000
Highway Phase 1 - Superintendent vacation $6,000
EMA Non-Reverting Fund Volunteer Meeting $3,000
• CEDIT – N'West Corridor payment $56,000
7. Items for Council Action
• Encumbrance Resolution 2017 to 2018
• 2019 Budget Amendment
8. Request for Audience
• Probation Dept. - new hire - Susan Rice
• Highway Dept. – Letter of Commitment INDOT Funds – Ken Einselen
9. Council Discussion / Committee Report
10. Public Comment
11. Adjournment
Details

Written by

Stacy Mize

Category: County Council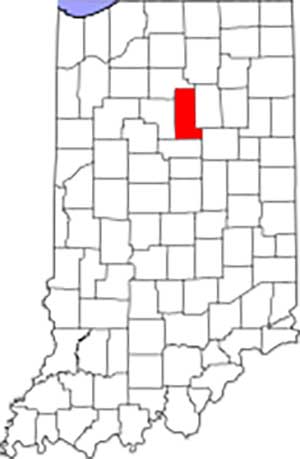 Peru, IN – Miami County employees are set to get a 2% raise in 2019 now that a new budget has been approved by the Miami County Council. The Council met in regular session on Wednesday evening, October 10, 2018, in the G.A.R. room of the Miami County Courthouse. In this meeting, the Council also approved a $250,000.00 forgivable loan for Progress Rail from CREDIT economic development funds.
County Budget of $21,061,848.00 passed:
The total budget amount for 2018 is $21,061,848.00. County Councilman John Donaldson asked for the vote for the County Council budget to be approved separately. Upon voting for the County Council Budget, Mr. Donaldson voted no on the budget stating that he did not agree with the Council members receiving the 2% raise based on the "poor job" that the members did with the County Garage.