Details

Written by

Staff Reports

Category: Mayor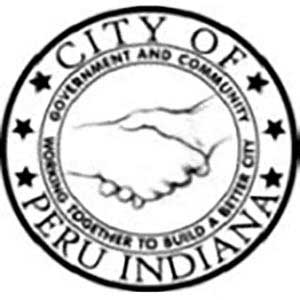 Peru, IN – A budgeting error with the amount the city contributes to PERF (Public Employee Retirement Fund) for public safety employees will result in the city not filling a vacant PPD Officer position and a soon to be vacant Firefighter position in 2019 to make up for a shortfall in the 2019 city budget.
According to Peru Mayor Gabriel Greer, the shortfall is a result of the new pay matrix negotiated between the City and the Police and Fire Departments this year. This matrix made some changes to longevity pay.
Longevity pay is a bonus amount based on the length of their employment with the city. The longer they are employed, the larger the bonus. The purpose of longevity pay is to incentivize employees to stay with the city longer.
Under the new plan, the longevity pay is capped at twenty years of service. Officers make less at the beginning of their service and more at the end to encourage longevity.
Details

Written by

Staff Reports

Category: Police/Sheriff Calls for Service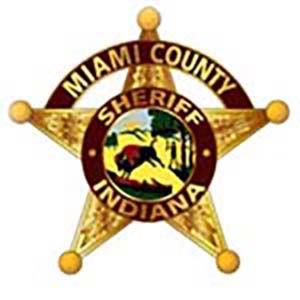 Saturday, February 16, 2019
12:15 a.m. A deputy answered a caller's questions regarding a civil court order. Assistance was given.
2:49 a.m. A report of criminal mischief at the Willow Springs Mobile Home Park on W. 300 S., Peru. A caller's vehicle was damaged by someone throwing a large rock through the window.
7:13 a.m. Traffic accident with damage in the area of E. State Road 16 / N. 500 E., Denver. Nonvignon Elimol of Indianapolis was westbound on State Road 16 at 500 E. A deer entered the roadway and Elimon could not avoid striking the animal. Minimal damage. No human injuries.