Pampered Chef has been partnering with the American Cancer Society® (ACS) since 2000. Together, we've contributed over $12.1 million and counting to breast cancer education and early detection programs! Our Help Whip Cancer® program contributes $1 for each designated product sold, as well as up to 25% from Help Whip Cancer® fundraisers hosted during our campaign month of October. (We also do a similar campaign in May.)
This year the designated Help Whip Cancer products are a pink Whipped Cream Maker and a set of pink TwixIt! Clips. If you would like to purchase either (or both) of these products, or if you're interested in hosting a Help Whip Cancer fundraiser, please contact your Pampered Chef Consultant. If you do not have a Pampered Chef Consultant who is currently meeting your needs, Rae Bates welcomes you to contact her.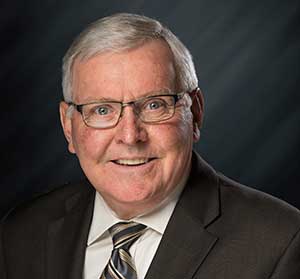 Rae has been a consultant with Pampered Chef since April 2004. You may call or text her at 765-210-0360, email her at This email address is being protected from spambots. You need JavaScript enabled to view it., or visit her website www.pamperedchef.biz/rae.
Rae is also a weekly columnist with Peru Indiana Today. You will find her column, Rae of Sunshine—Food, Fun, and More, under the Lifestyle tab or by clicking HERE.