Details

Written by

Timm Simpkins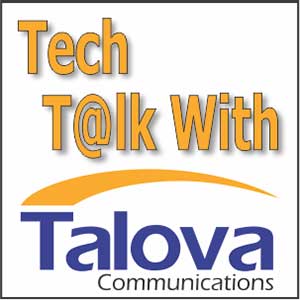 Believe it or not, it's getting close to the biggest time of the year for people to buy new computers, and one of the most common questions I am asked is, "What kind of computer do I need?" With a little information, you should be able to decide pretty easily on what you need, and you may be surprised at what you can get by with.
Laptop, Desktop, or Tablet
Today, people have many options when it comes to devices to use when it comes to computing. What you are going to use the computer for will determine what kind of device you need in most cases.
Do you plan on doing lots of typing? It's often difficult to type on a mobile device, such as a tablet. The keyboard takes up half the screen, and you can't touch type, because there is no physical difference in feeling between keys, which slows many of us down. If you plan on writing lots of emails, using Facebook a lot, or writing your memoirs, you will likely be happier with a device that has a physical keyboard, such as a laptop or a desktop computer.
Do you need to be able to use your computer more than just at home? This seems like a no-brainer, but believe it or not, there are people that don't know to even ask that question. If you do, then you need a laptop or a tablet.
Details

Written by

Timm Simpkins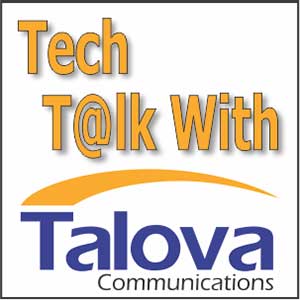 Top 6 Tips to Secure Your Mobile Device
There is a lot of information going around nowadays about internet security. For some people, it is a big deal that their information remains private, and others don't concern themselves with it much. Today, more and more people are almost exclusively using mobile devices to access the internet, so it is more important than ever that you know your options to protect yourself and your information.
For whatever level of privacy you are concerned about, there are steps that can be taken to protect your information and your data. Here are the six biggest steps to take to ensure privacy of your mobile devices.
1. Software Updates.
There is a tradeoff when it comes to software updates. Older phones tend to get a little slower after an update because updates include additional overhead and features meant for phones with more powerful hardware, and the people creating the updates aren't usually as concerned about the lower amount of memory and slower speed of older devices. Because of this, you can keep your phone running quite fast if you never update your software, but this comes with huge security risks. If you are concerned about security, you are going to have to weigh the options of possibly slowing down your device, or keeping it secure, since the updates almost always have security patches.