Family Reunion Fun
I love family reunions. There's just something special about gathering with people you're tied to whether you want to be or not. My father's family is huge. He was the second of thirteen children. So, as those siblings married and had families that married and had families … You get the picture. Here are a few ideas for making those gatherings even more fun and meaningful.
Bring old pictures. It's fun to see how much people have changed through the years. It's also good to see and remember those loved ones who have passed away. Want to really have fun? Set up a display of the oldest pictures and have a contest to see who can name the most people in the photos.
Bring old recipes. You can make a nostalgic food or just bring along a few copies of Aunt Susie's famous cherry pie recipe. My Uncle Bob made the best frosted brownies with nuts.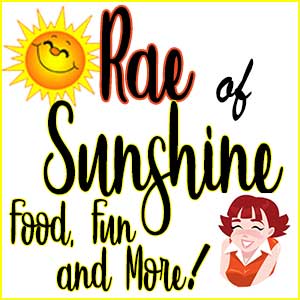 They were the reason I didn't complain about attending family gatherings when I was a teen. He passed away many years ago, but his widow, Aunt Gwen, gave me the recipe. Every once in a while I bring Uncle Bob's brownies. They're always a hit.
Play some games. As you can imagine, there are lots of children from toddlers to teens at our gatherings. Last year my cousin's granddaughter had a wonderful idea. It was unbearably hot when we got together. She bought a slew of cheap water guns, and we let the little ones use those along with oodles of water balloons to entertain one another.
For the teens and young adults she planned a frozen t-shirt contest. You collect old t-shirts. (The shirts are likely to be damaged, so don't use ones you want to keep. Thrift stores are a good place to get them cheap.) Several days before the gathering, wet each one, place it in a plastic grocery bag, and throw it in the freezer. Don't get them out until you're ready to play. Each person gets a frozen t-shirt in a bag. The first one to get their t-shirt on is the winner. I must admit, this was a lot of fun to watch.
Whatever you do at your next family reunion, I hope you enjoy the time with your family.
May your week ahead be filled with sunshine.
***
Rea Bates is an independent Consultant with the Pampered Chef. You can see her Facebook Page by clicking HERE. Her column appears each Sunday in Peru Indiana Today.