Happy Easter
Easter is on April 21 this year. That's next Sunday, as this column drops. I don't talk a lot about my faith in my column. If you know me, you know that I am a follower of Christ. I attend church regularly. I do my best to live a life pleasing to Christ. I do it far from perfectly, but I do my best.
I talk a lot about Christmas, but Easter is actually my favorite holiday. It's intensely personal for me. So, while I don't talk about it a lot, my year basically centers around Easter.
The church I attend is Chapel Ministries Outreach (CMO). It is somewhat informal. It's non-denominational. We aren't perfect; we're simply a group of people who are doing their best to live out what Jesus modeled for us. If you don't have a church home but would like to spend Easter Sunday with a group of friendly people, consider this a personal invitation.
We're located at 3034 W 400 N, Peru (on US 31, diagonally across from the Mexico sign). Service starts at 10. No need to get all dressed up. Jeans and t-shirts are as welcome as suits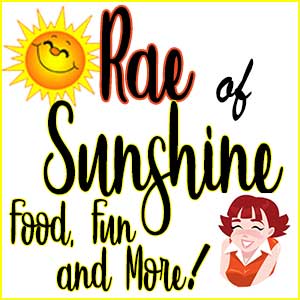 and ties.
After a time of worship music and prayer, the nursery opens for infants and toddlers up to three years old, and Promiseland starts for children age three through sixth grade. At that point the adults can sit back and experience a Bible-centered message. Of course, your children are always welcome to stay with you through the whole service. We love children at CMO.
You are welcome to sit on the main floor, where most of the people gather. Or you can join me in the balcony. Fair warning, I sing loudly and dance a lot. If you're willing to put up with that, you're welcome upstairs.
Whether you worship at your own church, join us at CMO, or don't celebrate Easter at all, I wish you a glorious Easter Sunday.
May your week ahead be filled with sunshine.
***
Rea Bates is an independent Consultant with the Pampered Chef. You can see her Facebook Page by clicking HERE. Her column appears each Sunday in Peru Indiana Today.